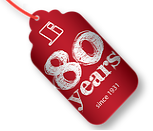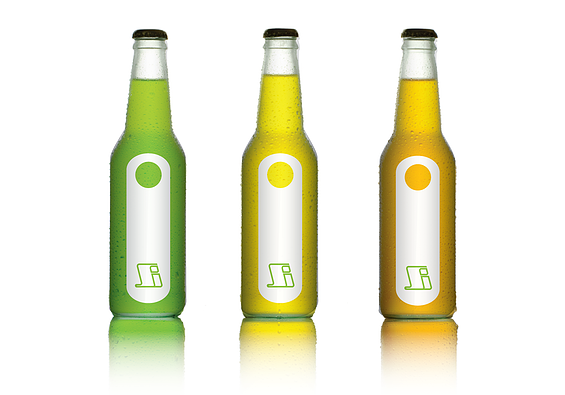 Our recent projects

100% Stevia sweetened beverage, still or carbonated;
Flavour concentrates for ice shaving to soda fountain machine, up to 1 + 134 basis;
Flavouring of a range of protein powder from Whey to Soy protein and pre-work out blends;
Successful interpration of a range of market leading Energy flavour and other suitable flavours for Energy and Sports drinks.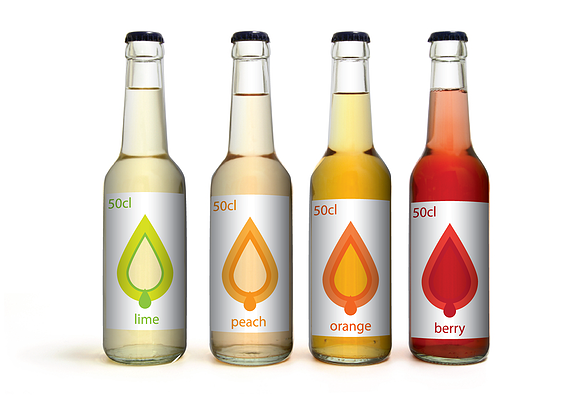 Integrity in a bottle
The most critical success factor for a profitable production process is "integrity". If integrity of each phase is respected, the outcome is guaranteed consistency and excellence.
This is true in a production context and is key for a sustainable business. With more than 80 years on the market, we never compromise on our values and principals.
Integrity starts from our utmost respect to the raw materials used and to the intended end consumers, beyond our customers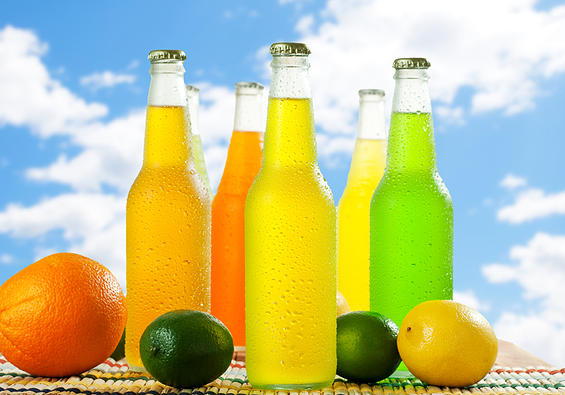 Creativity
Not a beverage development consulting company, Sluys International is first and foremost a flavour house. This translates to a wider platform to develop and create challenging & innovative beverage concepts, from tailored made formulation to final drink concentrate to the bottler ensuring limited waste.
Sluys International can be your R&D and technical partner for your brand from beverage concept to the consumer bottle.
Something to watch out for
Should Sluys International or another be your flavour house partner, the ultimate decision is important. Below are the Critical Success Factors to be assessed:
Ensure that your flavour house partner:
Understands your business concept,
application and market position;
Experience in the specific application,
such as beverage development etc;
Flexibility to customize the product to suit
your specific needs;
Consistency in final product from flavour,
beverage emulsion and concentrate;
Compatibility in terms of values, integrity
and culture.
Is this what you are looking for?
Creativity;
Simplicity;
Consistency;
No nonsense approach;
Respect and commitment.
Did you know that
Sluys International NV
is…
… the only Malaysian and family owned flavour house in Western Europe;
… sole production site is in Duffel, Belgium;
… started in 1931 in Boechout as a fragrance house;
… core competence is now beverage, from flavour to beverage emulsion and drink concentrate.
… has some signature flavours, notably our Citrus flavours such as Grapefruit.